Becoming a medical assistant opens the door to a fulfilling career in the healthcare industry. It's an exciting and fast-paced field with great potential for growth and advancement. However, choosing the right medical assistant certificate program is crucial for your success. With so many options available, navigating the different programs and finding the one that's right for you can be overwhelming.
Luckily, there are some steps you can take to ensure that you make an informed decision. By doing your research, considering your goals and preferences, and asking the right questions, you can find a program that will provide you with the knowledge and skills you need to excel as a medical assistant.
When searching for a program, it is essential to ensure that a recognized accrediting body accredits it. Medical assistant certificate accreditation not only ensures that the program meets specific quality standards, but it also gives students the confidence that they are receiving a legitimate education. Choosing an accredited program can make a huge difference in your professional career down the line.
An accredited medical assistant certificate program has undergone a rigorous evaluation process to ensure that the curriculum, faculty, and resources align with industry standards. Don't settle for a program that is not accredited – invest in yourself and your future by taking the time to find a program that will set you up for success.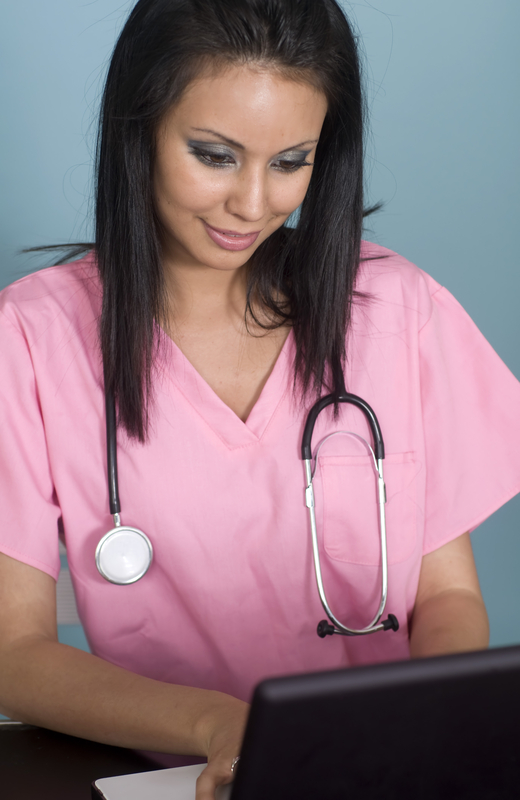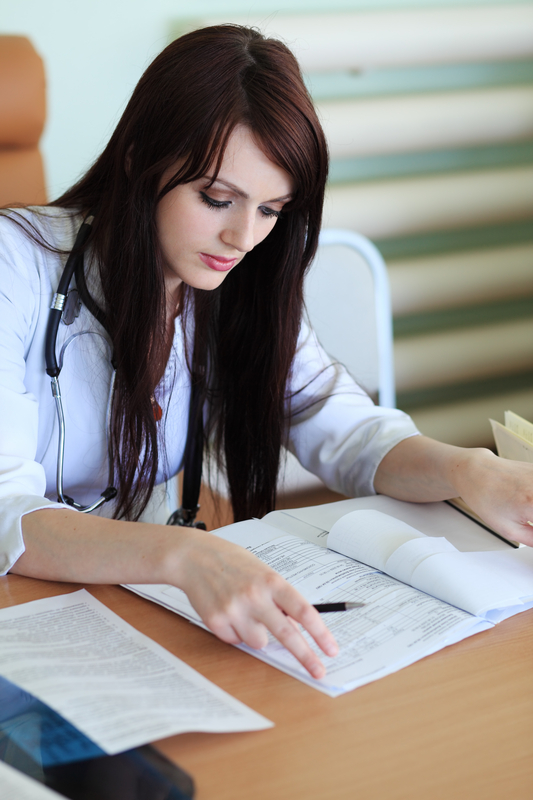 When it comes to earning your medical assistant certificate, it's vital to have a comprehensive and detailed curriculum that covers all the essential topics. As a medical assistant, there are a wide range of clinical and administrative skills you'll need to master to provide high-quality patient care.
RELATED: Qualities Medical Assistants Should Have
Additionally, a strong understanding of medical terminology and anatomy is essential to ensure accurate communication and effective treatment planning. Therefore, reviewing the curriculum to ensure it covers all these crucial topics and provides adequate support and guidance throughout your journey is critical. With a robust curriculum, you can feel confident and prepared to tackle the challenges of working as a medical assistant and make a meaningful impact in the lives of your patients.
As a prospective healthcare professional, you know that theoretical knowledge can take you only so far. Hands-on clinical experience is essential to help you transfer what you've learned in the classroom to real-life healthcare settings. Therefore, it's important to check if the program you're considering offers practical training opportunities.
The right clinical experience can help you develop a range of skills, including communication and teamwork, working with equipment, and interacting with patients. It can also lend valuable insight into the day-to-day workings of a healthcare setting, such as healthcare regulations and compliance. Remember, practical training is essential to get you closer to your long-term goals and can be a game-changer when it comes to standing out in a competitive job market.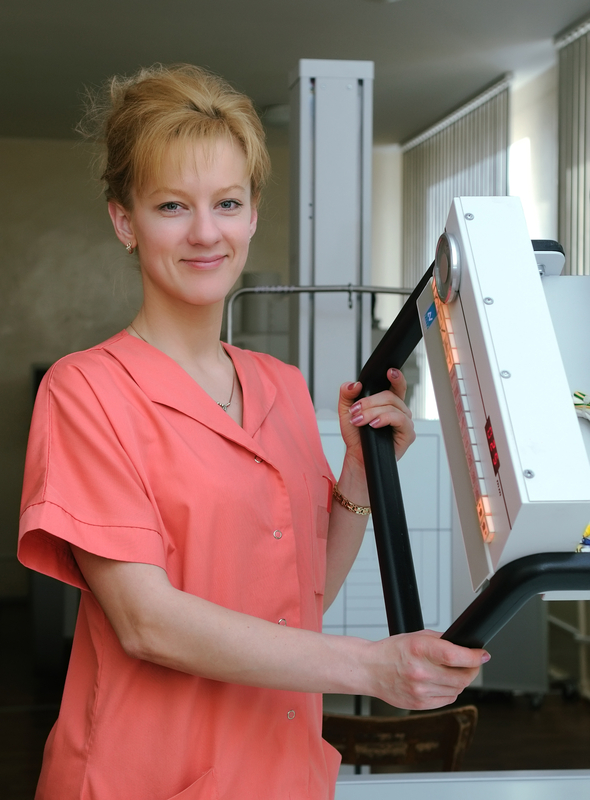 Certification Exam Preparation
When choosing a medical assistant program, it's essential to confirm that the curriculum includes preparation for recognized certification exams. Passing one of these exams is crucial for becoming a certified medical assistant and enhancing your career opportunities. The CMA (AAMA) and RMA (AMT) exams are two examples of recognized certification exams in this field. Preparing for these exams requires extensive knowledge of clinical and administrative tasks, including medical terminology, pharmacology, phlebotomy, and medical coding.
A reliable certification exam preparation program will provide you with the necessary education and training to boost your chances of passing with flying colors. So, before enrolling in any medical assistant program, make sure to verify that it includes comprehensive preparation for recognized certification exams such as these.
Deciding to pursue a career as a medical assistant can be both exciting and daunting, especially when it comes to figuring out the financial aspect of it all. Tuition costs can add up quickly, but the good news is that there are options available to help make your education more affordable. It's essential to inquire about financial aid options, such as grants or loans, that may be available to you.
Many schools also offer scholarships specifically for medical assistant certification programs. Additionally, some schools may offer payment plans that allow you to spread out the cost of tuition over several months rather than paying all at once. By taking the time to research and compare different options, you can find a path that fits your budget and helps you achieve your career goals.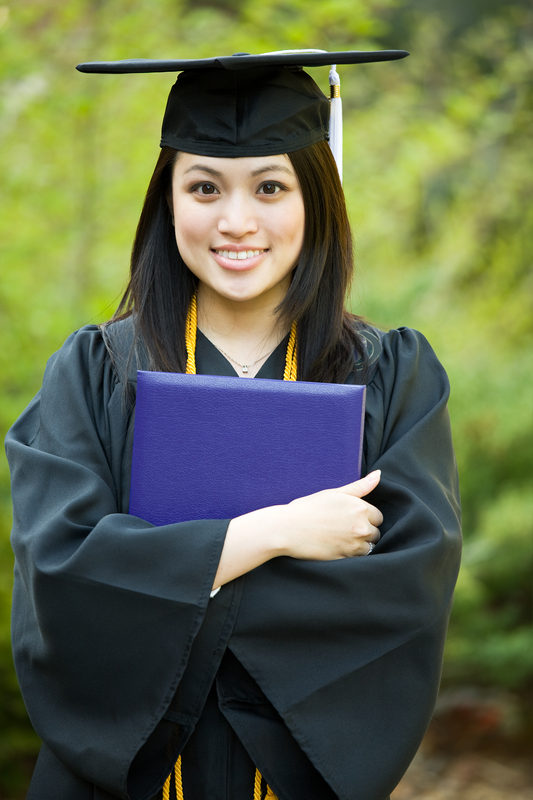 As students enroll in medical assisting programs, they have high hopes for successful futures ahead of them. While academic achievements are certainly something to be proud of, the success stories of graduates truly inspire incoming students. If you're considering a medical assistant program, it's important to research the track record of the program's graduates in finding employment. After all, you want to ensure the financial investment and time spent on the program pays off in the form of a rewarding career.
One way to gauge a program's track record of graduate success is to research the job placement rates of recent graduates. This information can help you make an informed decision about which program to attend and set yourself up for success as a medical assistant.
Reviews and Recommendations
Seeking out reviews and recommendations from current students and alums can make the decision-making process smoother. By hearing firsthand accounts of others' experiences, prospective students can better gauge the quality of the program and the support they can expect from their instructors and peers.
Reviews can offer valuable insights into a program's curriculum, pacing, and career support, while recommendations from those who have already completed the program can lend credibility to a school's claims and provide reassurance to anxious applicants. Whether you're considering a traditional in-person program or an online course, seeking out reviews and recommendations can help you make an informed choice and feel more confident in your decision to pursue a career as a medical assistant.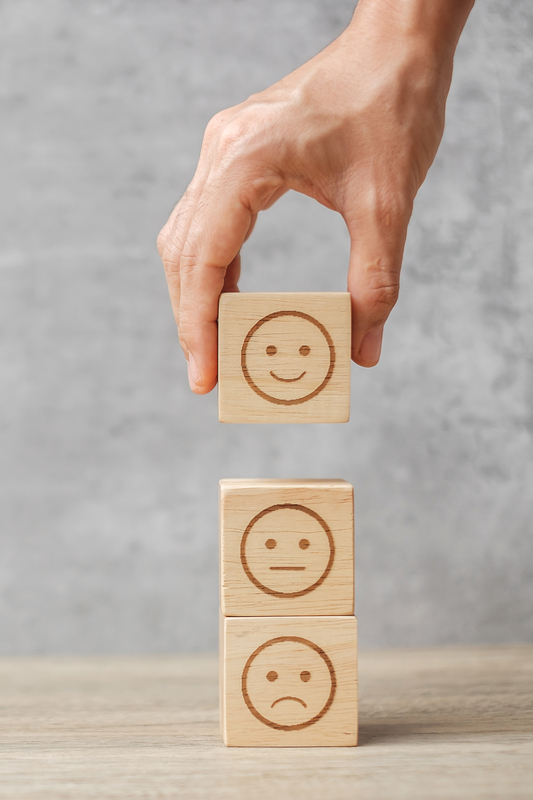 NuCourse Institute: Medical Assistant Certificate Program
NuCourse Institute may be a small, private school, but don't let that fool you. This institution has made considerable strides in the medical field and boasts an impressive record of success. Alums of NuCourse Institute are thriving in their professions and making a significant impact on the industry.
If you're searching for an educational opportunity that won't break the bank and will have you in the workforce sooner, look no further than NuCourse Institute. With our proven track record and dedication to providing quality education, the sky's the limit for what you can achieve after completing your courses.