As a graduate of our medical assistant program, you have plenty of opportunities to choose from when finding the perfect workplace spot. Hospitals, doctor's offices, and nursing homes are all excellent choices that offer unique benefits and challenges. Working in a hospital will expose you to a wide range of medical conditions and give you the opportunity to work with a diverse set of medical professionals.
On the other hand, a doctor's office may be a more relaxed environment with a focus on building relationships with patients. In a nursing home, you'll work primarily with elderly patients and may have the opportunity to form long-term connections with them and their families. No matter where you choose to work, as a medical assistant, you'll be an essential part of the healthcare team and positively impact your patients' lives.
Hospitals are incredible places that offer an incredible array of opportunities for aspiring medical assistants. With a variety of departments and specialties, hospitals provide broad exposure to the many different aspects of medical practice, from emergency medicine to cutting-edge surgical procedures. Medical assistants who work in hospitals can learn from a diverse range of professionals, including doctors, nurses, and some of the world's most innovative healthcare specialists.
Hospitals are indeed the life force of modern medicine, acting as essential centers of healing, care, and learning that help to shape the future of medical science. Whether you are looking for a career in healthcare or just want to expand your knowledge of medical practices, working in a hospital is an experience that will change your life.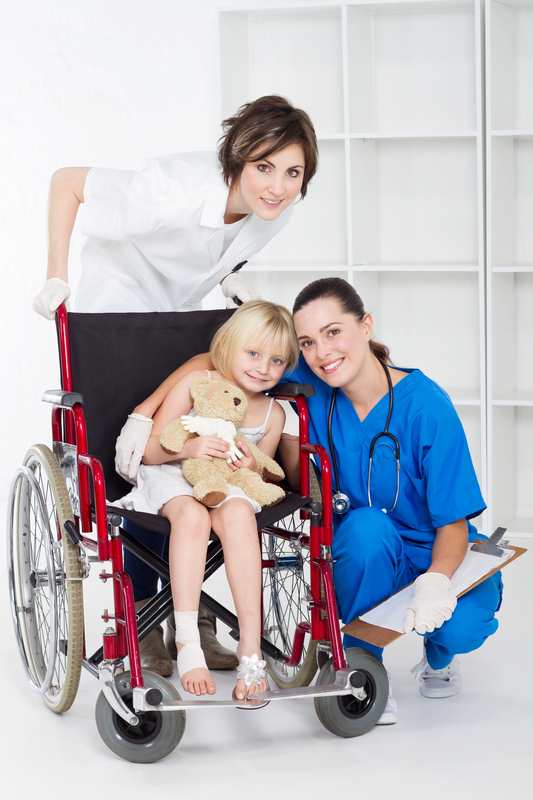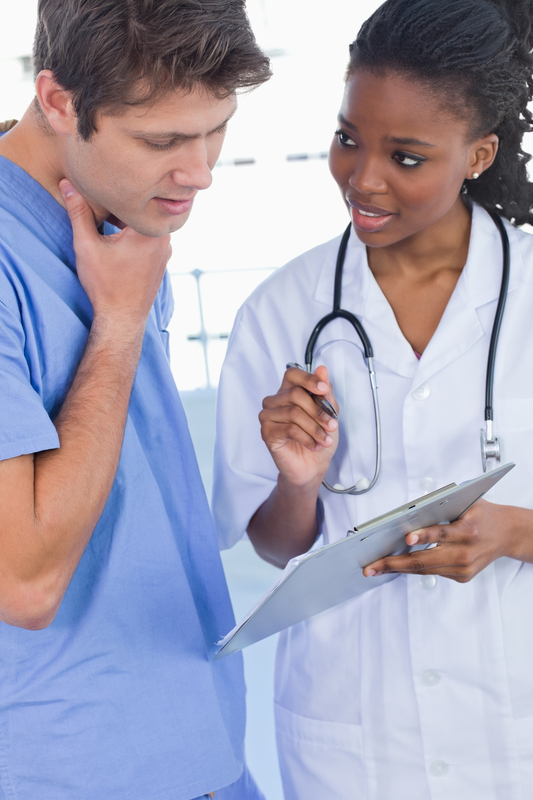 When it comes to healthcare, having a personal relationship with your healthcare provider can make all the difference in the world. This is especially true in physician's offices, where medical assistants often play a crucial role in creating a welcoming and personalized environment for patients. Unlike larger medical facilities, private practices often allow for more individualized attention and a greater level of familiarity between patients and staff.
RELATED: Benefits Of Attending Medical Assisting Programs
Medical assistants in these settings can play an essential role in building trust and rapport, ensuring that patients feel comfortable and cared for during their visits. Whether taking vitals, updating medical records, or simply offering a friendly smile and conversation, medical assistants in physician's offices are vital to the healthcare experience.
Medical assistants who enjoy working in quick-paced environments will find that urgent care centers are a fantastic fit for them. These facilities provide patients with quick and efficient medical assistance, meaning that medical assistants must always be on their toes. The fast-paced nature of urgent care centers means that no two days are the same, keeping medical assistants on their toes.
Their job will entail assisting doctors and nurses in providing efficient patient care, ranging from handling administrative tasks to assisting with medical procedures. Overall, urgent care centers are an exciting and fulfilling place for medical assistants who enjoy working in a fast-paced setting.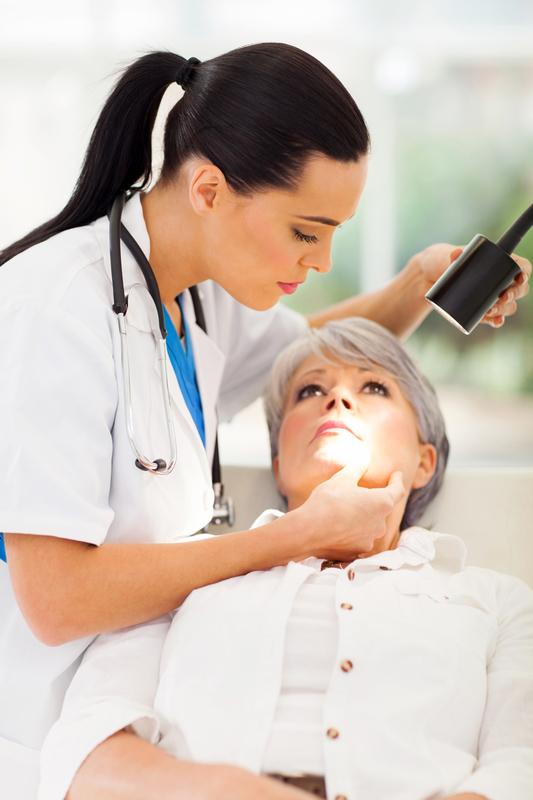 Specialty clinics are an attractive option for medical assistants who have a passion for a particular field of medicine. These clinics focus on specific areas of healthcare, including dermatology, cardiology, orthopedics, and more. They offer a rewarding work experience for medical assistants who want to specialize in a particular field. In these clinics, medical assistants have the opportunity to work closely with physicians, gaining invaluable experience in a specific area of medicine.
Whether you're interested in diagnosing dermatological conditions, monitoring cardiovascular health, or administering orthopedic treatments, specialty clinics provide a unique and exciting work environment. Joining a specialty clinic can be a great way to further your career and gain expertise in an area that you love.
Nursing Homes and Assisted Living Facilities
Working with older adults in nursing homes and assisted living facilities can be a fulfilling and rewarding experience for medical assistants. These facilities offer the opportunity to develop long-term patient relationships, as many residents require ongoing care and attention. The sense of purpose that comes from making a positive impact on the lives of these individuals is priceless.
Medical assistants who choose to work in these settings are often called upon to provide not only medical care but also emotional support to residents and their families. This can create a sense of fulfillment that may be difficult to find in other areas of healthcare. For those who value building strong connections with patients, working in nursing homes and assisted living facilities can be a truly rewarding career path.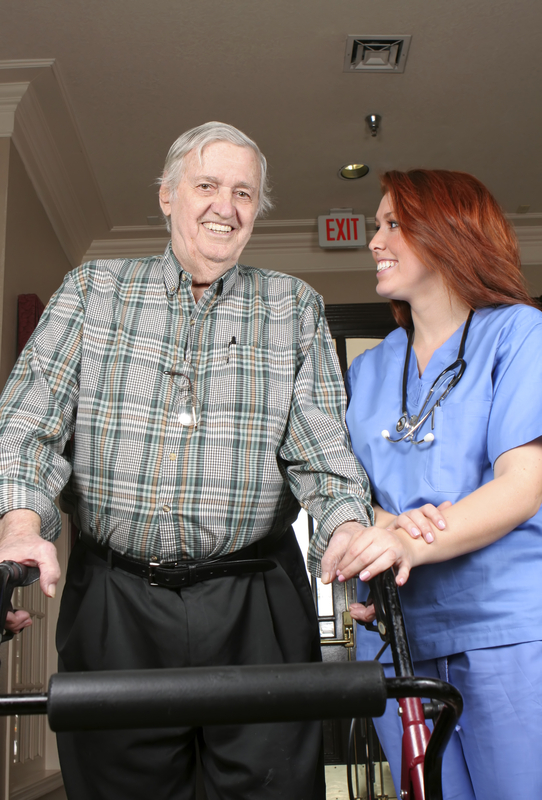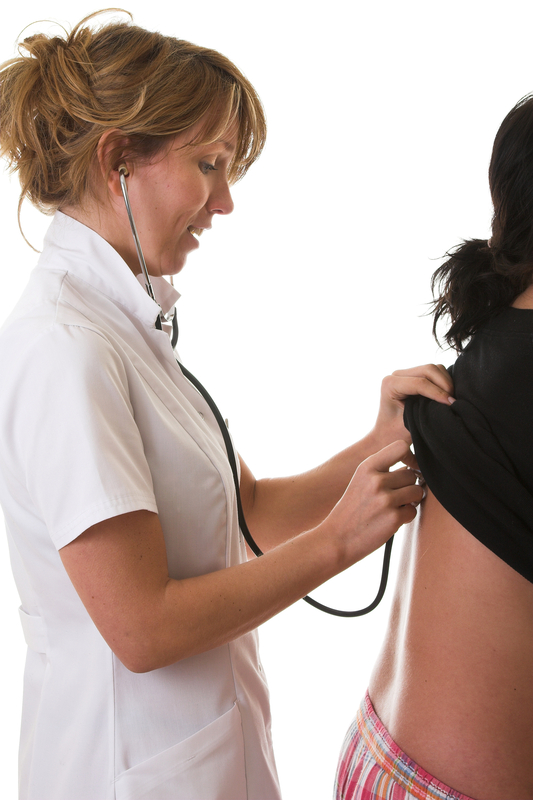 Outpatient clinics are becoming increasingly popular when it comes to non-emergency healthcare. They offer a more convenient solution for those needing medical attention for minor illnesses and injuries. This is where medical assistants come in. They assist patients and healthcare providers in a variety of tasks, making the process smoother and more efficient.
The beauty of outpatient clinics is that a medical professional can see patients without the hassle of scheduling an appointment with a primary care physician, which can take days or even weeks. Medical assistants play a critical role in evaluating patients, providing treatment, and ensuring they receive proper instructions and medication before being sent home. Ultimately, outpatient clinics make it easier to get the healthcare you need when you need it.
When it comes to providing healthcare to underserved populations, community health centers are an essential part of the healthcare system. Serving as a vital resource for low-income communities, community health centers offer primary care, behavioral health, and dental services to patients regardless of their insurance or ability to pay. Community health centers play a crucial role in reducing healthcare costs and improving patient outcomes by emphasizing preventative care and disease management.
Additionally, for healthcare professionals looking to make a meaningful impact, community health centers offer diverse patient interactions and a strong sense of purpose that comes with serving those in need. Overall, community health centers are an invaluable resource that helps ensure everyone has access to affordable, quality healthcare.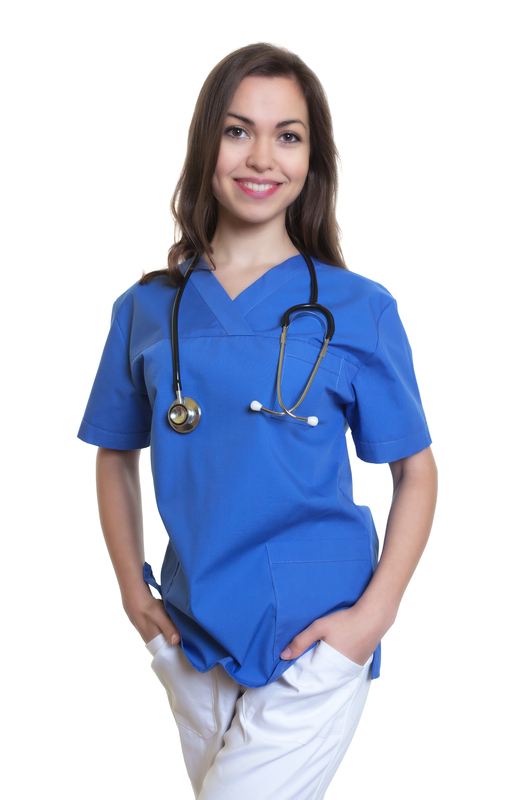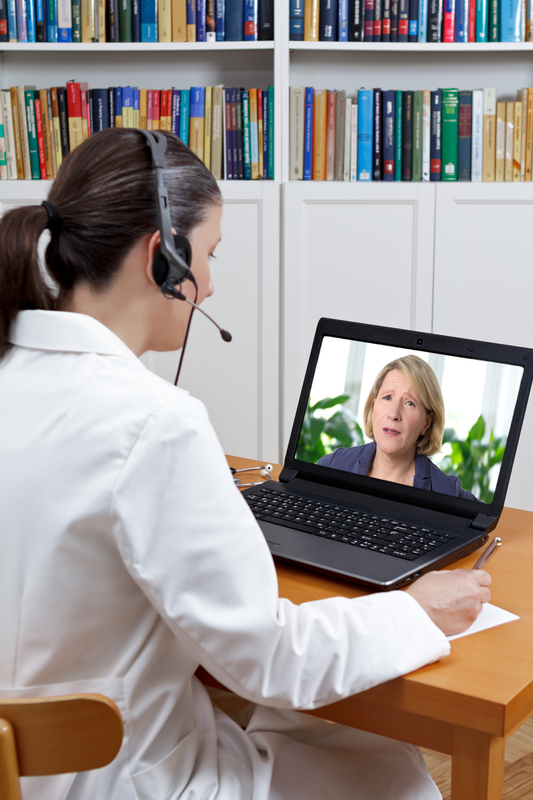 As telemedicine becomes increasingly popular, more healthcare providers are turning to telehealth options to provide remote care. Medical assistants are no exception. With the rise of Telehealth Providers, medical assistants can now offer their services to patients from the comfort of their homes. They can remotely assist doctors and engage with patients virtually, allowing for a more flexible and accessible approach to healthcare.
This new approach to medical support saves time, reduces cost, and increases patient satisfaction. As virtual healthcare continues to grow and evolve, medical assistants can rest easy knowing that their skills are in high demand within the field.
As the field of medicine continues to evolve, the role of medical assistants becomes even more diverse. One area where medical assistants can make a significant impact is in clinical research. In this setting, they provide critical support by assisting with patient screenings and data collection. Through their work, medical assistants help make groundbreaking advancements in medical treatments and procedures possible.
Not only do they get to work alongside some of the brightest minds in healthcare, but they also have the opportunity to help improve countless lives through their efforts. Clinical research could be an excellent choice for those looking for a fulfilling career that makes a difference.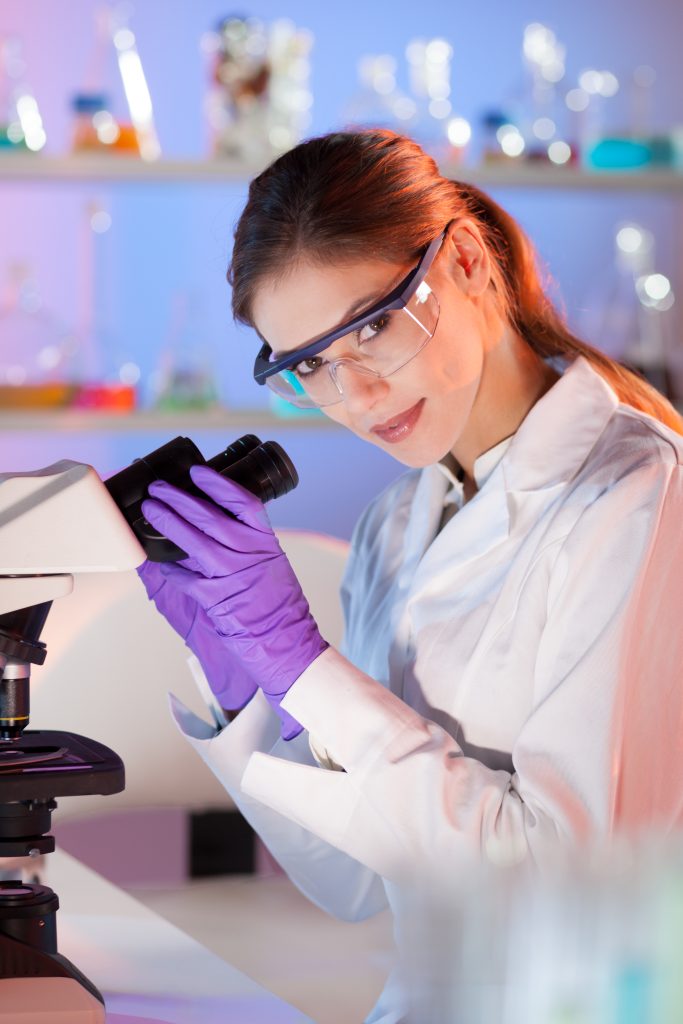 NuCourse Institute: Medical Assistant Program
If you are looking for an exciting career path in the healthcare industry, becoming a Medical Assistant might be just the ticket. Our medical assistant program offers a comprehensive course of study that will provide you with all of the core medical assisting skills you need to succeed in this fast-paced profession. You will receive a certificate in MCA, which means you will be fully prepared to work as a medical assistant immediately upon graduation.
We strongly emphasize theoretical and practical knowledge, which means that you will have a thorough understanding of medical assisting and the real-world, hands-on experience that is so important in the medical field. Our classes are led by knowledgeable and experienced instructors who utilize a variety of teaching methods, including lectures, demonstrations, and hands-on skills labs. With our medical assistant program, you can start your journey towards a fulfilling career as a medical assistant today.