As a student in medical assistant school, upon graduation, you can expect to work closely with patients and healthcare providers alike. You will serve as a crucial link between the two, ensuring both parties receive the care and support they need. To succeed in this role, it is important to possess certain qualities such as strong communication skills, attention to detail, and a commitment to providing high-quality care.
With comprehensive medical training and the right mindset, you can become a skilled multi-tasker who can perform a variety of administrative and clinical tasks. Whether you work in a hospital, clinic, or private practice, you can take pride in knowing that you make a real difference in people's lives.
Becoming a successful medical assistant requires more than just simply meeting the job requirements outlined in a job description. Those who want to excel in this profession must possess a unique set of qualities and strengths that go beyond the technical skills required for their role. Individuals who aspire to become medical assistants should identify the qualities that will enhance their skill set and increase their chances of success.
Caring And Compassionate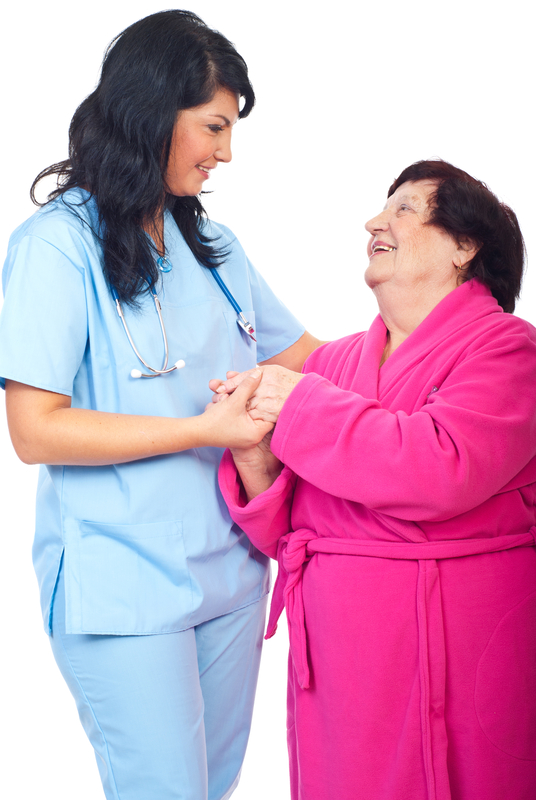 Being sick is never easy and can take a toll on our physical, mental, and emotional well-being. When we visit a medical facility, we expect the staff to greet us with warmth, kindness, and understanding. As such, medical assistants are incredibly important in ensuring that patients feel comfortable and at ease.
Aside from their clinical duties, medical assistants must possess the quality of compassion to provide emotional support when patients need it most. With patients often feeling anxious, scared, or in pain, medical assistants have the challenging task of handling difficult situations with sensitivity. In doing so, they help to not only heal the body but also the mind.
Good Communication Skills
Being a medical assistant requires more than just technical skills. It requires having a deep sense of empathy and strong communication skills. Health professionals agree that communication is fundamental in providing quality care, and a medical assistant plays a crucial role in facilitating communication between patients, doctors, and other health professionals.
To develop good relationships with patients, it is important to be able to listen actively and respond empathetically. Body language is an important aspect of communication. As a medical assistant, paying attention to patients' nonverbal cues is essential to understand their emotional state and provide a better experience. Building successful relationships with patients, professionals, and peers is a delicate balance of listening, understanding, and responding.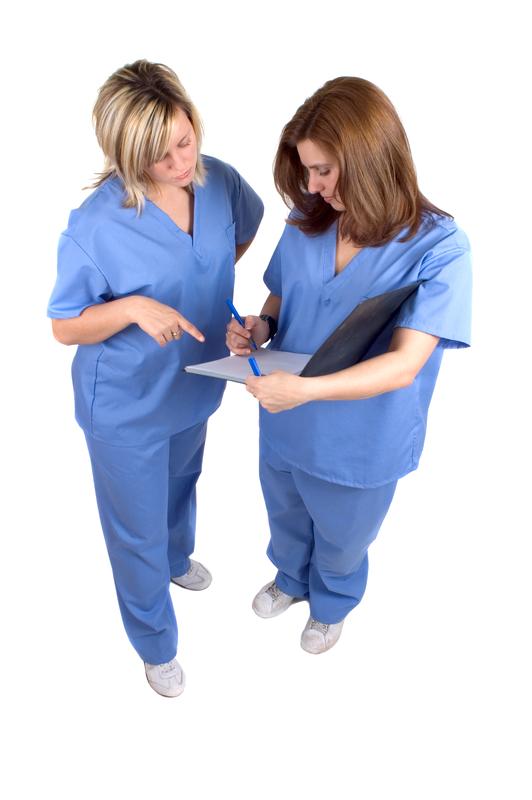 Organizational Skills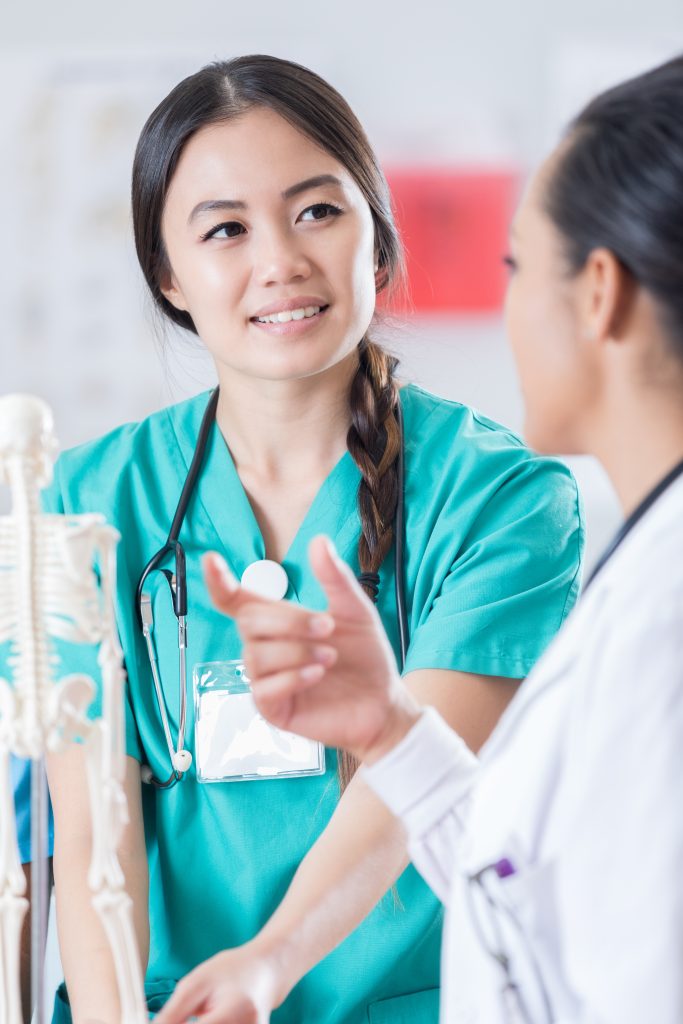 As a medical assistant, keeping patients' information organized and up to date is crucial for providing quality healthcare. On any given day, a medical assistant will see countless patients, each with unique medical needs and requirements. This entails meticulously organizing a substantial amount of paperwork, patient files, and names to ensure accuracy and organization.
Making even a small mistake can have serious consequences, which is why maintaining strong organizational skills is key. Whether organizing physical files or managing digital records, medical assistants must be detail-oriented and able to handle a high volume of information with precision and accuracy. With strong organizational skills, medical assistants can ensure patients receive the best healthcare and attention.
Able To Adapt
Every day in the healthcare industry is an adventure, and as a medical assistant, you need to be ready for anything. From learning new technologies to keeping up with changing procedures, it's a job that requires a great deal of flexibility and adaptability. You never know what kind of challenges each day will bring, whether dealing with an emergency, working with difficult patients, or simply managing the fast-paced office environment.
Being able to roll with the punches and maintain a positive attitude is key to success in this dynamic field. So, if you're looking for a career that keeps you on your toes and allows you to make a real difference in people's lives, healthcare may just be the perfect field for you.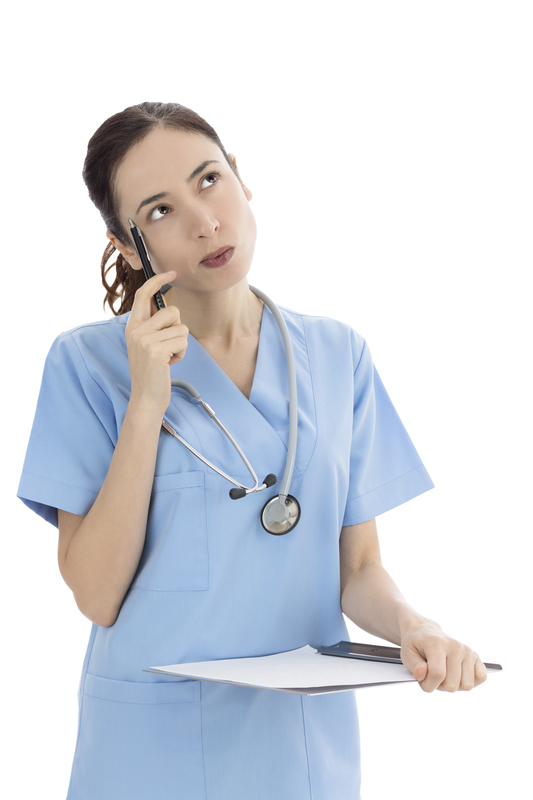 Must Be Detail-Oriented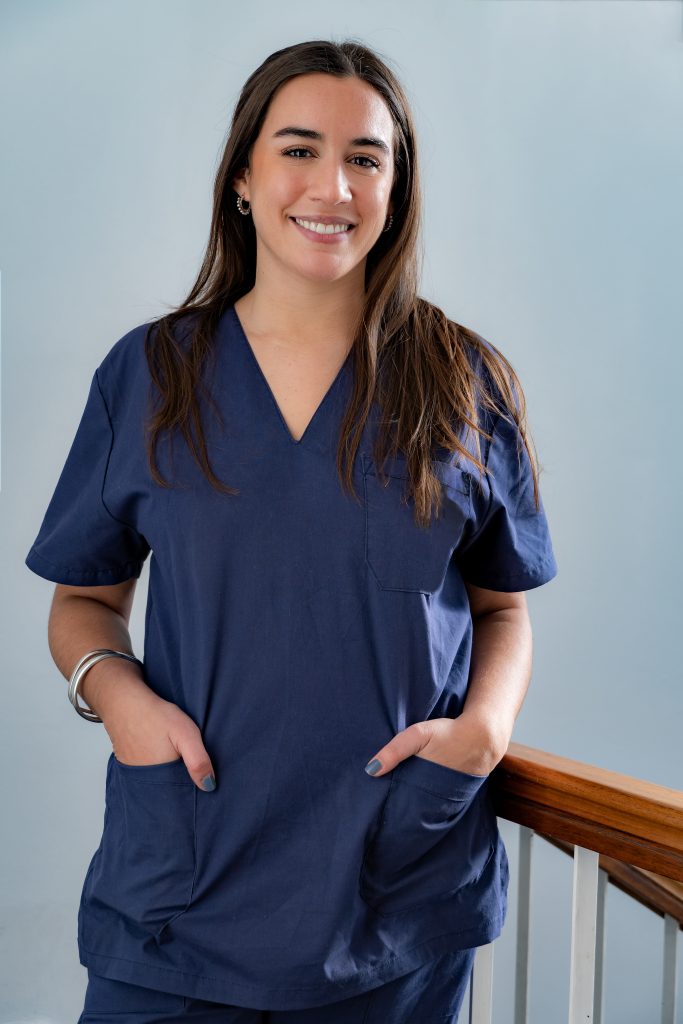 Medical assistants are an integral part of any medical team, working hard to ensure that patients receive top-notch care and attention. To be effective in this role, it is crucial that medical assistants pay attention to every detail, no matter how small or seemingly insignificant.
Taking the time to examine patient histories and information closely can provide valuable insights into a given situation, which can, in turn, help the team better assess the patient's needs and create a tailored treatment plan. By being diligent and thorough in their work, medical assistants can help facilitate better communication and collaboration among the medical team members, ultimately leading to the best possible outcomes for patients.
Must Possess Integrity
Healthcare professionals are the backbone of our medical system, often working long hours to provide the best care possible for their patients. In addition to their medical expertise, they also handle patients' confidential information, including their health records. This is where the importance of a certified medical assistant comes into play.
Not only must these professionals have impeccable judgment to safeguard sensitive personal information, but they must also operate with the utmost integrity. HIPAA law mandates that all healthcare professionals protect patient privacy, which is why we hold these professionals to the highest standard of confidentiality. Without patients' trust in their providers to keep their personal information safe, our medical system could not exist and thrive.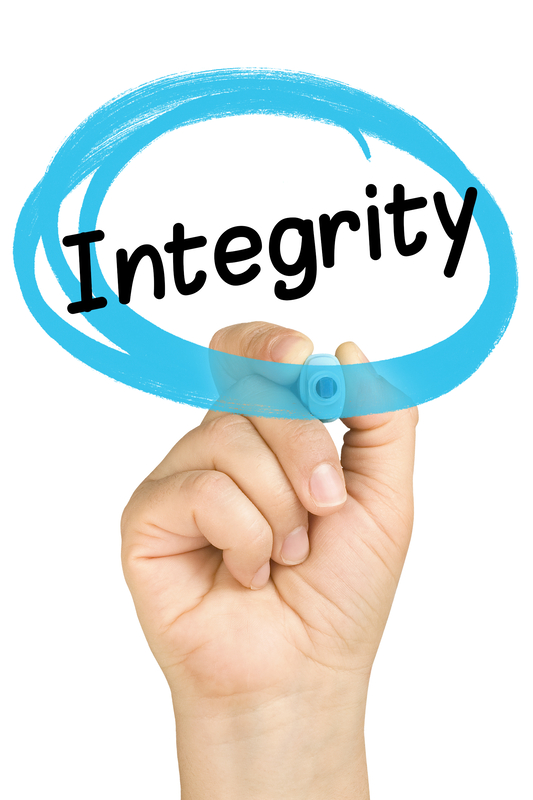 Stamina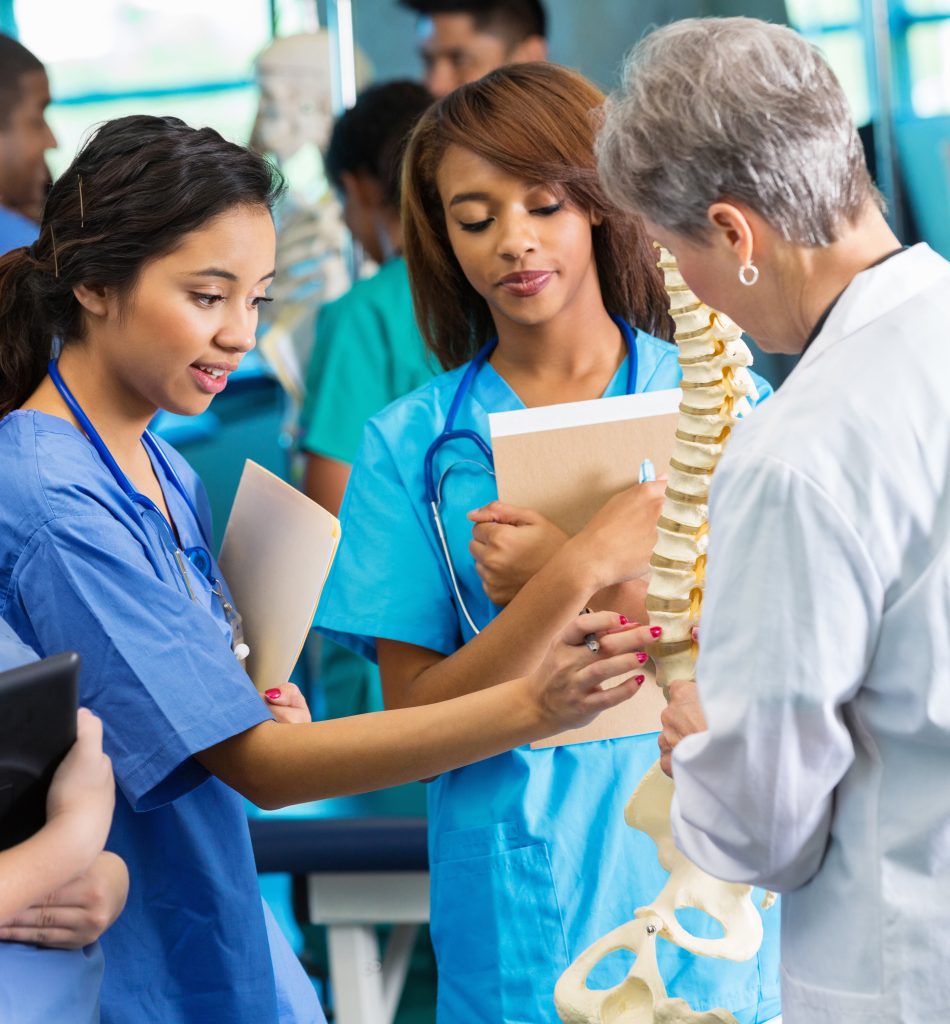 As a certified medical assistant, you may find yourself on your feet for hours at a time. Whether you are assisting patients or working in a busy clinic, it's important to have the stamina to keep up with the demands of the job. Standing for extended periods of time can be exhausting, especially if you're not used to it.
However, with the right mindset and preparation, you can improve your endurance and feel more comfortable on the job. By taking care of yourself, staying active, and wearing comfortable shoes, you can ensure that you have the energy and strength to do your job well.
NuCourse Institute: Medical Assistant School
The medical industry is a fulfilling career path for individuals who aspire to make a positive impact on society. Medical assistants play a vital role in patient care, including updating medical records, preparing medical instruments, performing clinical and administrative tasks, communicating with patients, and drawing blood. As an essential skill for patient care, phlebotomy can significantly impact patients' lives.
If you want to embark on this career path, NuCourse Institute offers phlebotomy and medical assistant training programs to help you get started. Our comprehensive training allows you to acquire the necessary skills and knowledge to qualify for national certification exams. Join us today, and let us help you achieve your career aspirations in the medical industry.